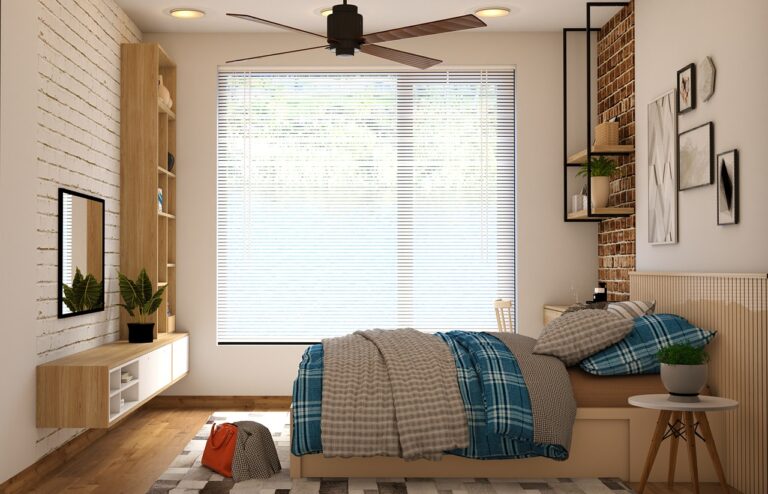 Ceiling fans have several benefits, including lower energy costs, extra room lighting, year-round comfort, and improved ventilation.  We can install a ceiling fan anywhere in your home or your office, interior or exterior.  
Interior Lighting Installation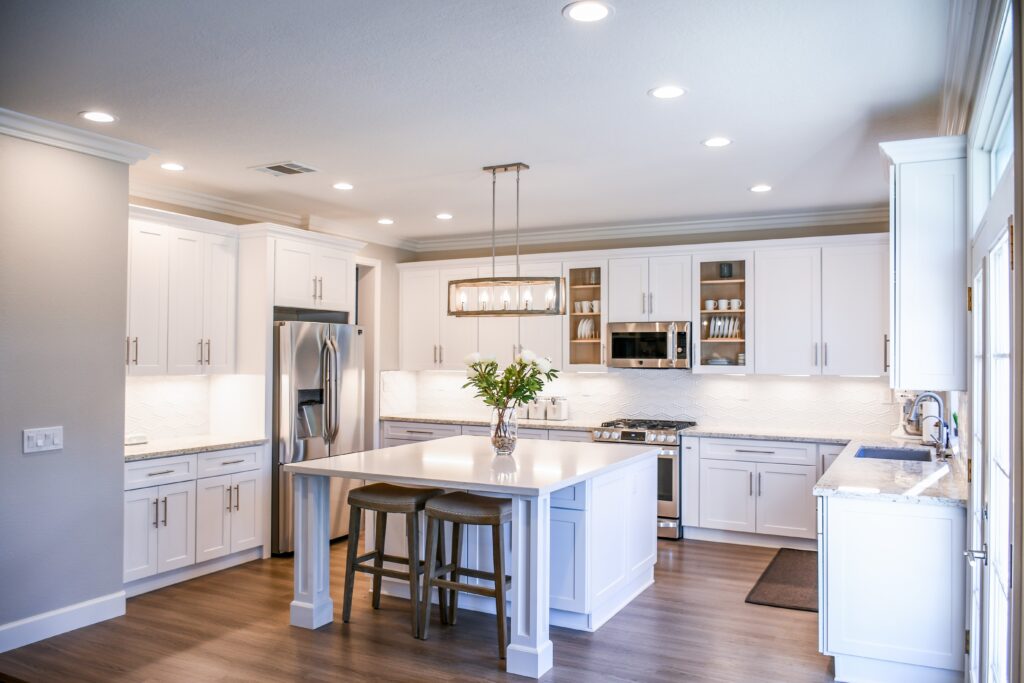 Different types of lighting include ambient lighting to set a certain mood, task lighting for specific needs, chandeliers or pendants to give the feel of a separate space with lighting, or under-cabinet lighting to spotlight smaller areas. Let us brighten your home!
Exterior Lighting Installation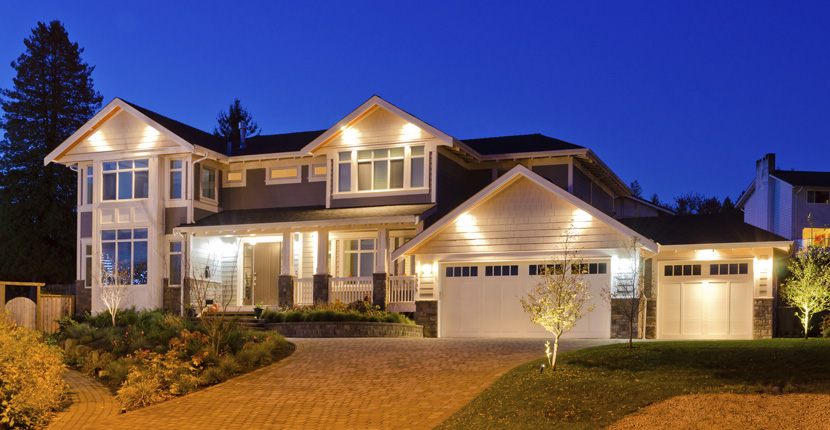 Curb appeal lighting, pathway/walkway lighting, step lights, and spotlights/flood lights are some of the exterior lighting options that we provide at DCES. Be the talk of the neighborhood!
Outlet & Amp GFCI Installation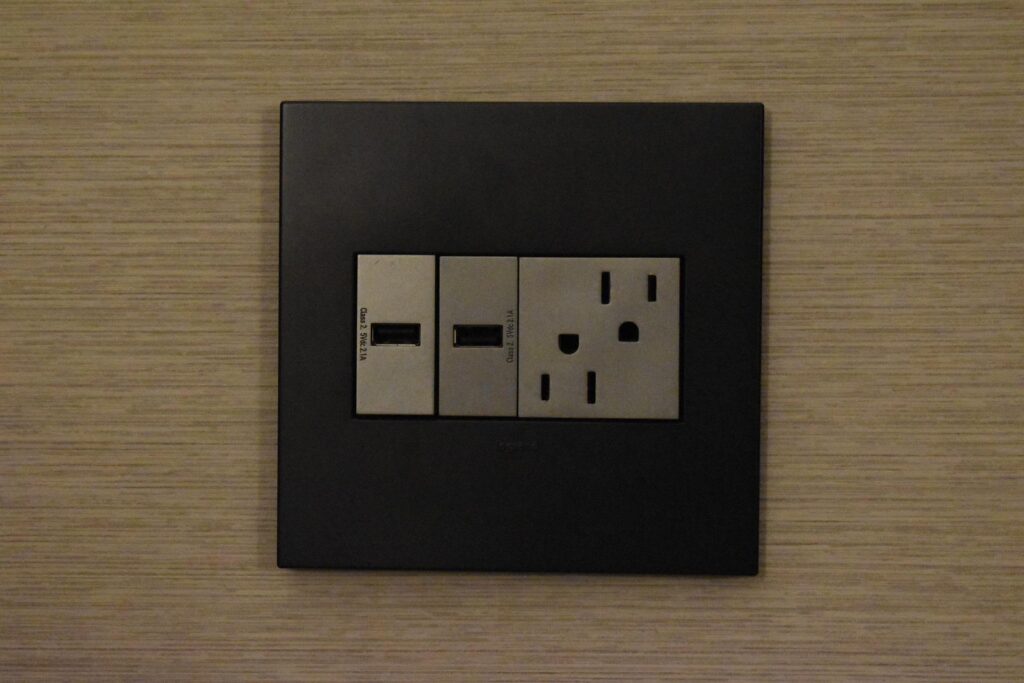 GFCI outlets are designed with safety in mind, and they should be provided anywhere there is a receptacle installed in an area subject to moisture, as the presence of moisture greatly increases the danger of accidental shock.  Don't take chances on your safety.  Keep your home safe and up to code.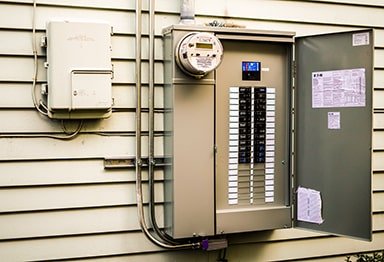 Many homes have outdated and unsafe electrical panels.  Upgrading to a new electrical panel will ensure that your power needs can be met. When considering electrical upgrades, it's important to consider your future needs as well as any necessary fixes in the present.  We can help!