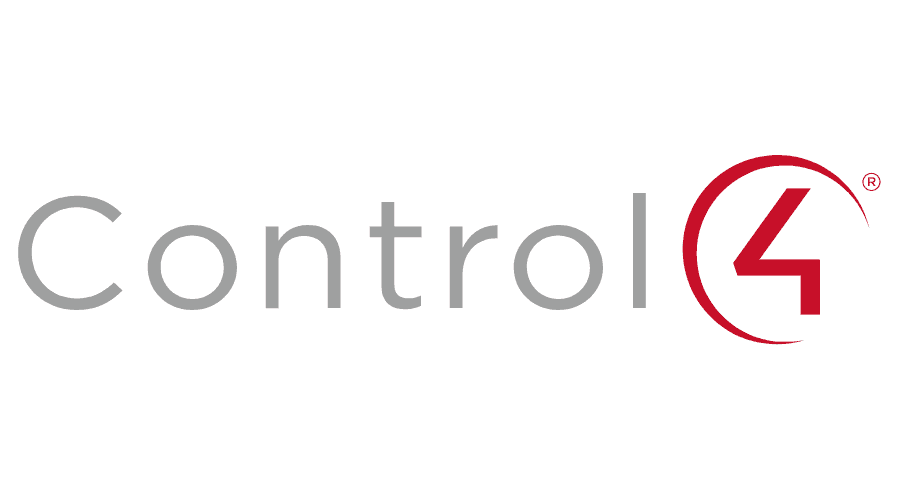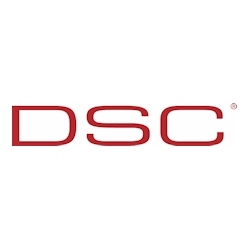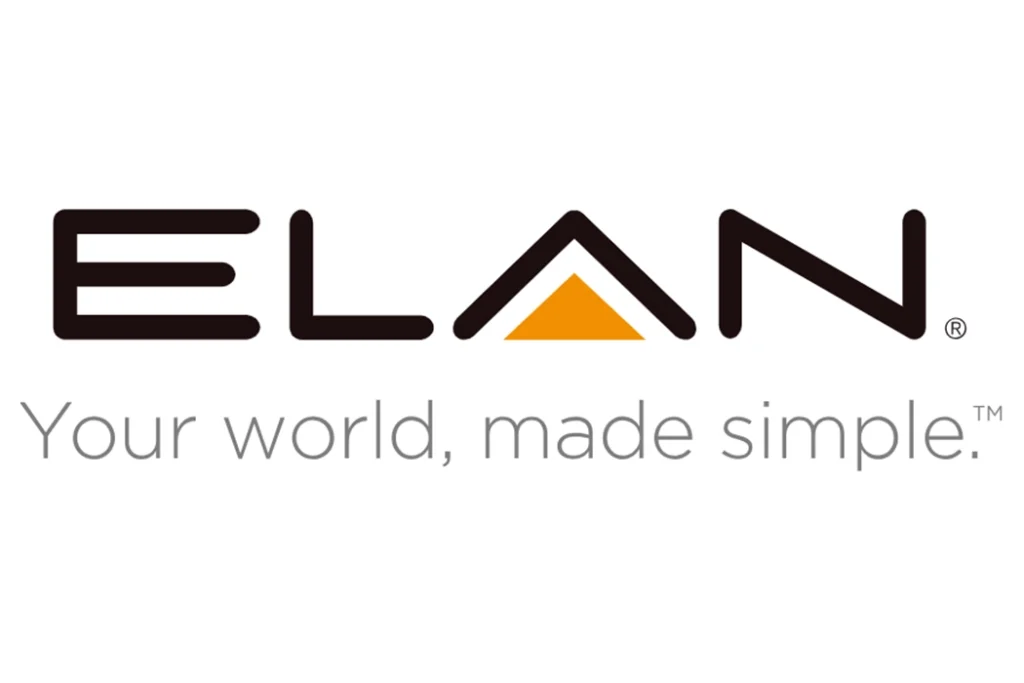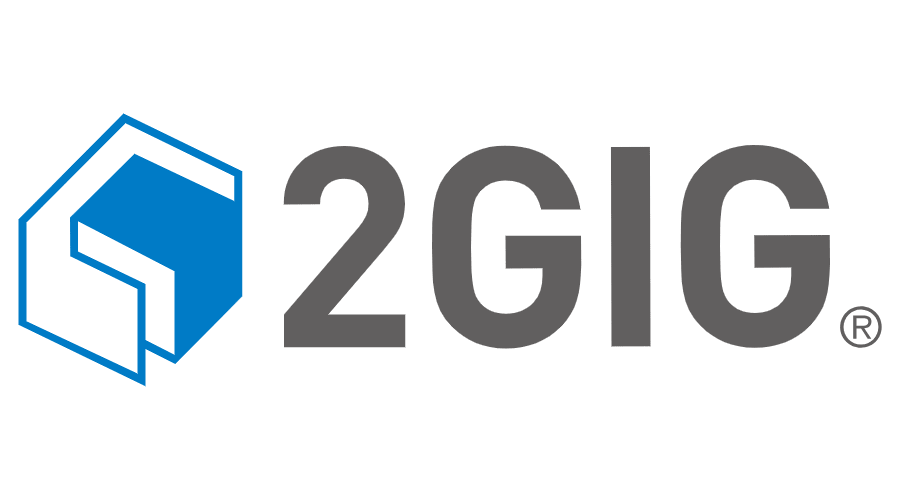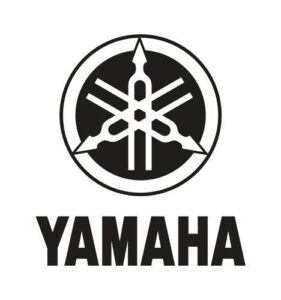 Smart Home Automation Solutions
SMART HOME AUTOMATION TECHNOLOGY MAKES LIFE MORE CONVENIENT, WITH THE ABILITY TO CONTROL THE INTERIOR & EXTERIOR LIGHTING, CLIMATE, ENTERTAINMENT SYSTEMS, AND HOME SECURITY & ACCESS.  ENHANCE YOUR HOME EXPERIENCE WITH MODERN OPTIONS THAT KEEP YOU IN CONTROL.
INTERIOR & EXTERIOR LIGHTING CONTROL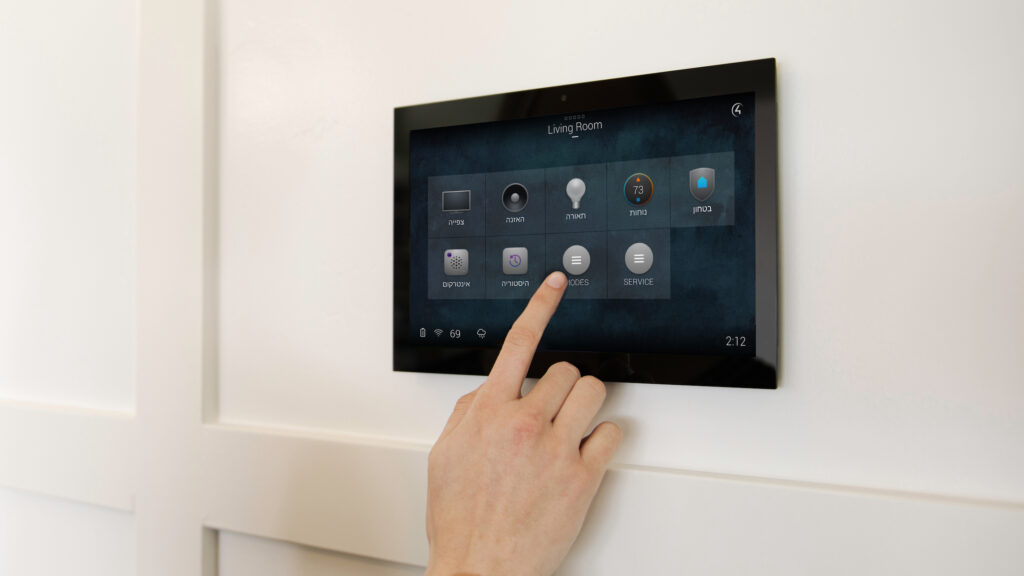 Control your home environment with beautifully designed, easy-to-use touch screens, voice activation, and timers. Set the perfect mood for anytime of day.
DOOR LOCKS & RESIDENTIAL ACCESS CONTROL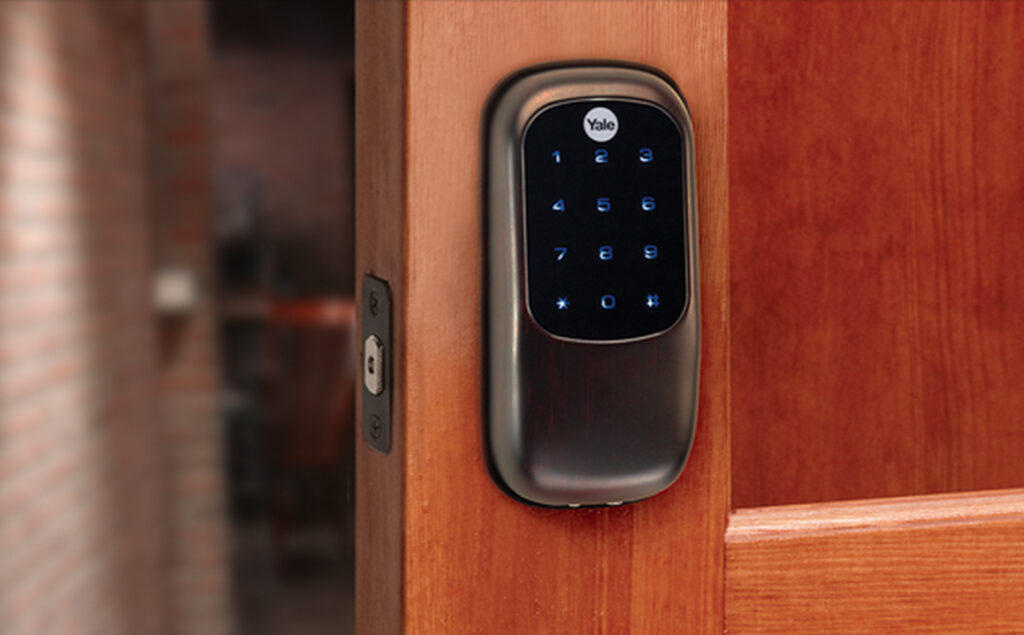 Open doors and gates easily, using wireless technology, giving an added level of security and sophistication to your home. 
SECURITY/
SURVEILLANCE SYSTEM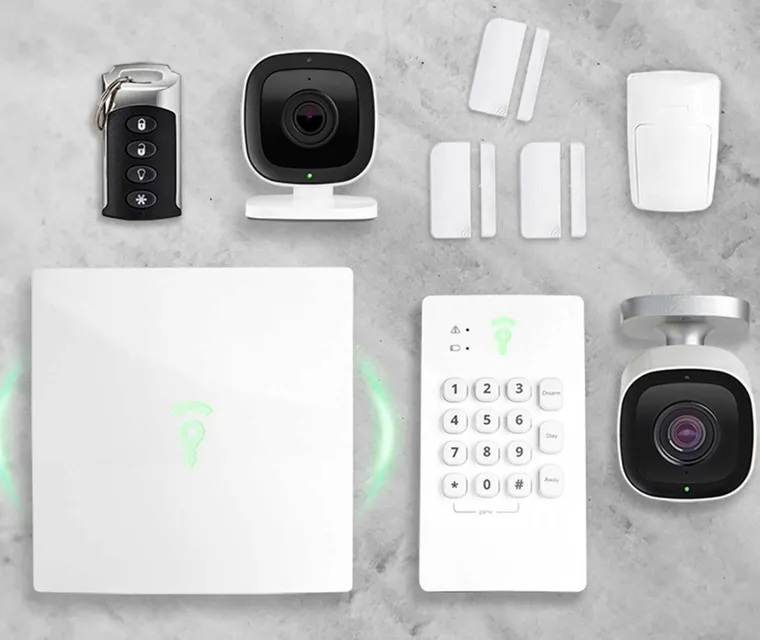 Video surveillance, video doorbells, and motion sensors will give you an extra level of security and peace of mind.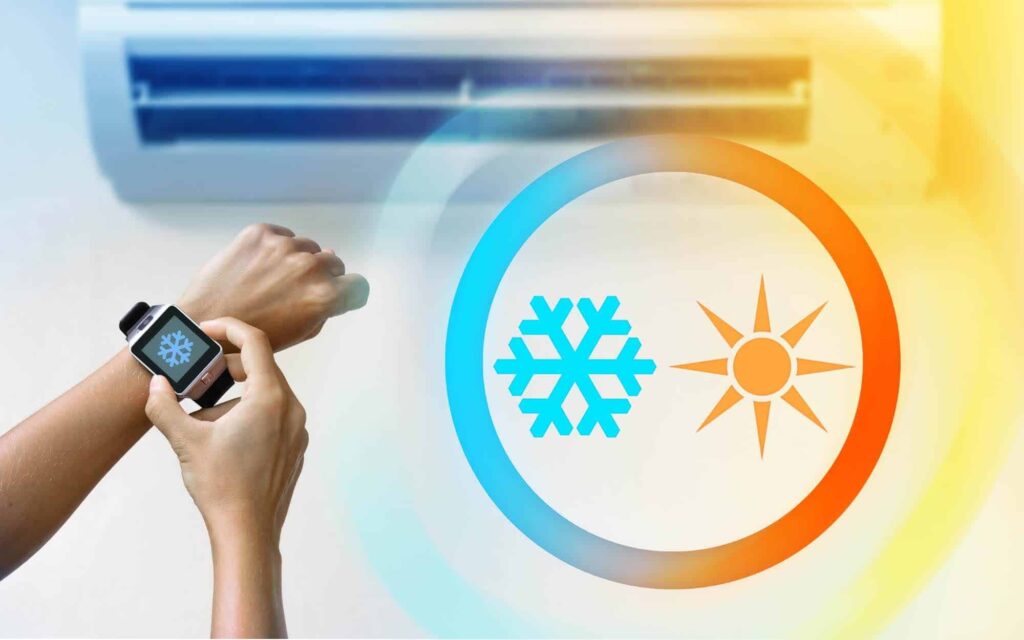 Always feel comfortable in your home with features that will anticipate your preferences by managing shades and adjusting your cooling or heating system.
ENTERPRISE-GRADE NETWORKING & WIFI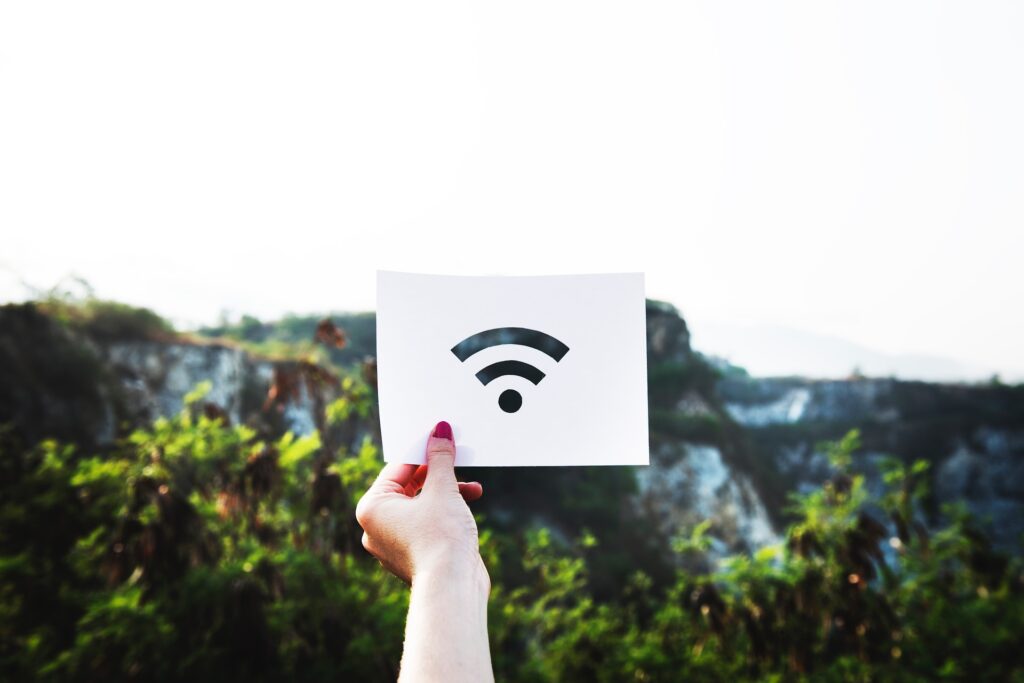 Enterprise-Grade Networking & WiFi ensures proper bandwidth distribution, exceptional coverage and uninterrupted, stable connections at all times.
MULTI-ROOM AUDIO/VIDEO CAPABILITIES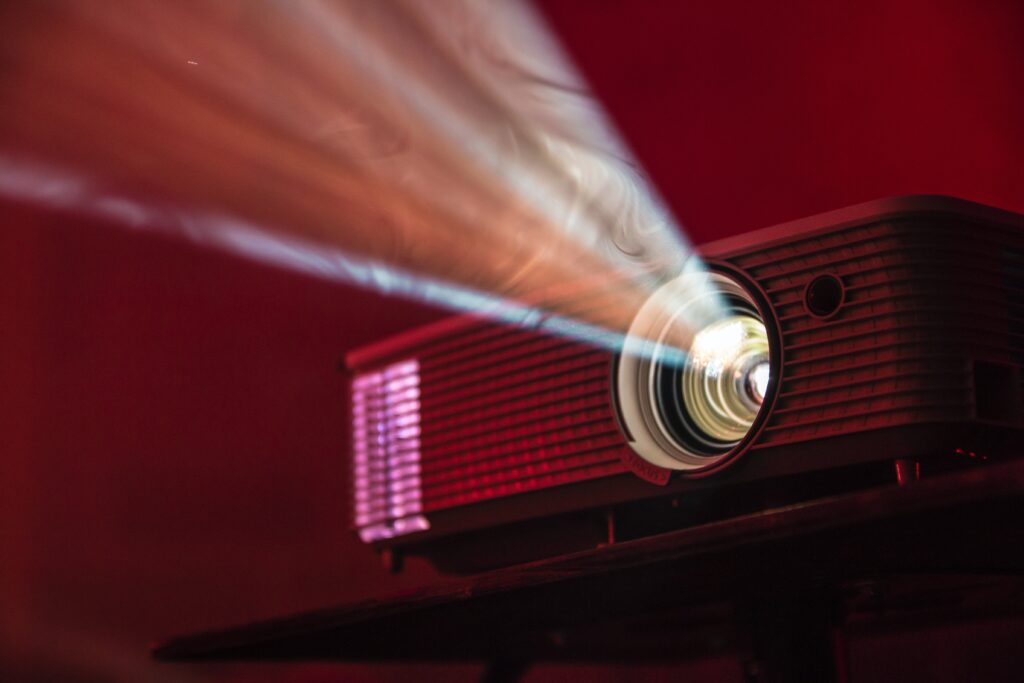 Control your audio and video effortlessly, whether it's for one single room or every room in your house simultaneously.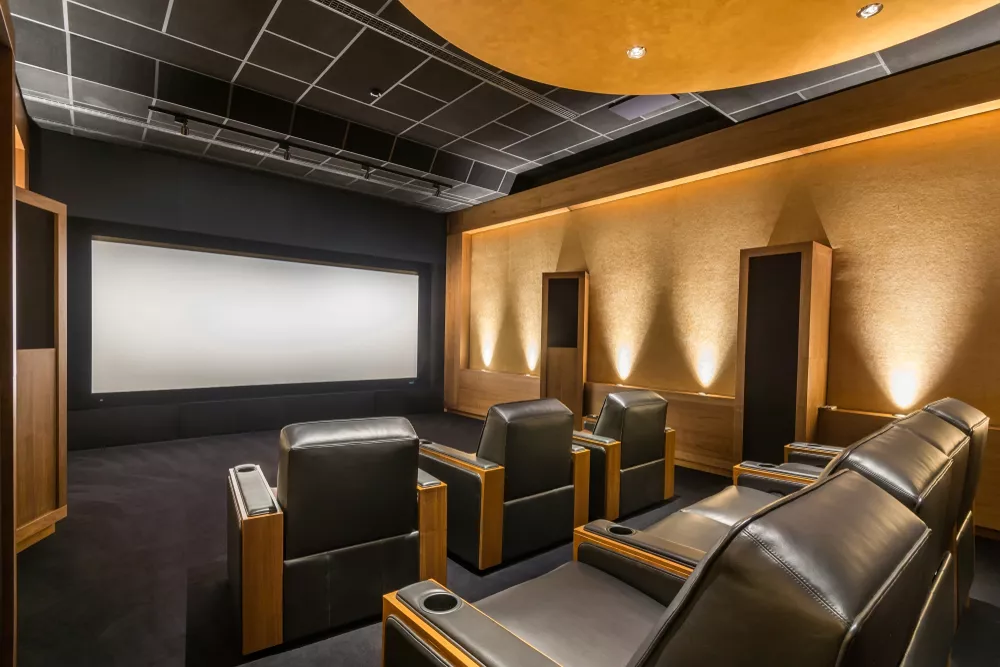 A dedicated space for a home theater should be precisely designed and engineered to provide maximum movie and music enjoyment.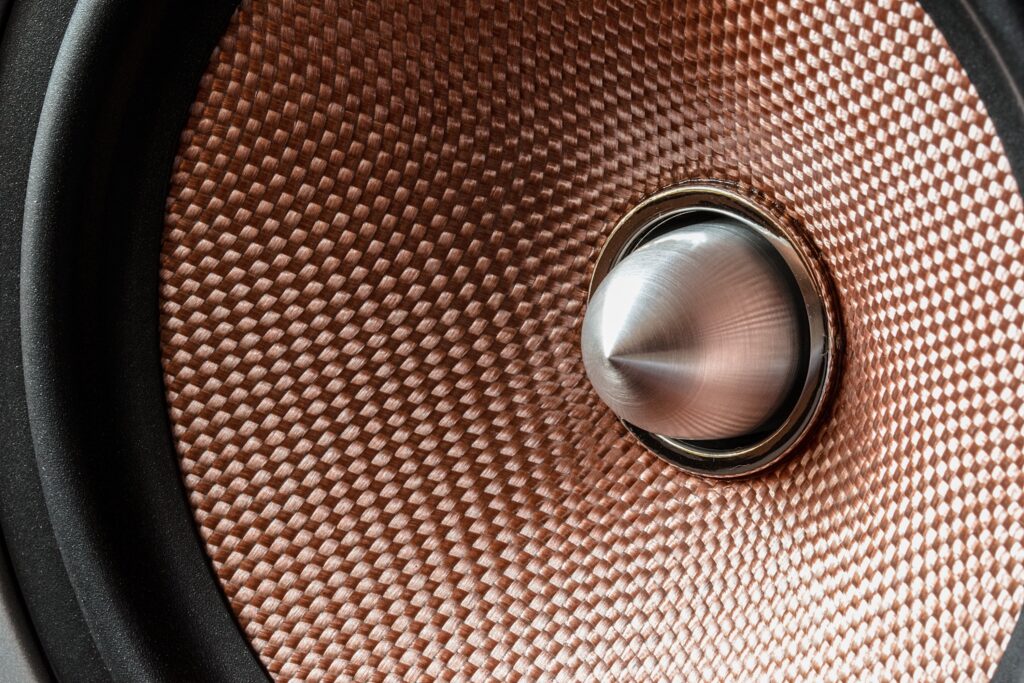 We can provide you with a sound system that is designed to fit your needs, and will provide you with the sound that you're looking for.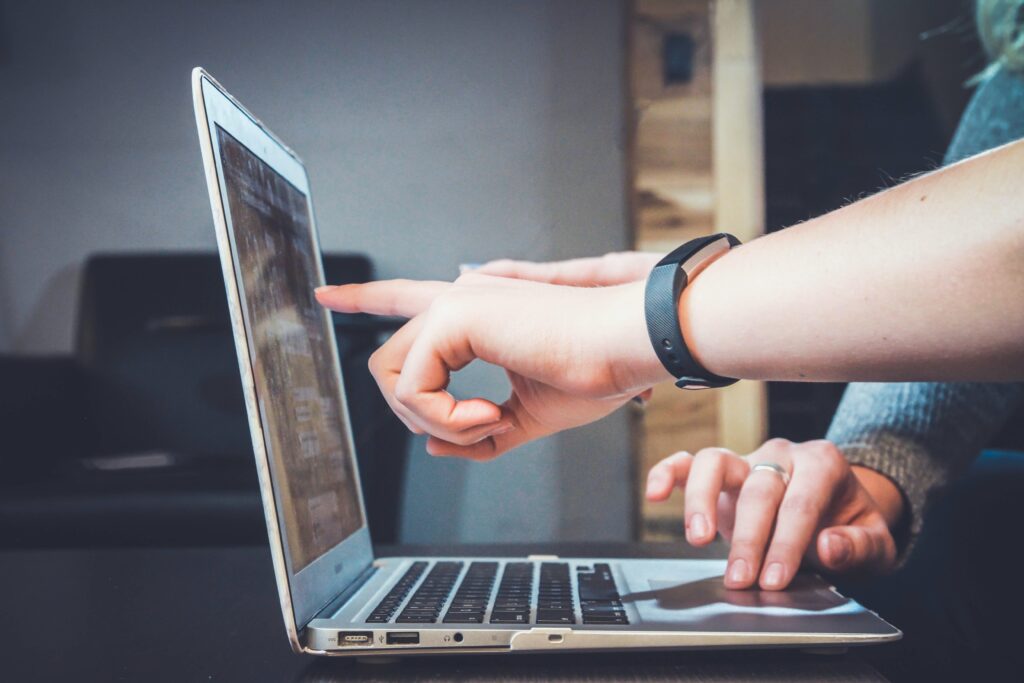 It's essential to have a service plan in place for your smart home automation. This will ensure that if anything goes wrong, you will be covered. We are equipped to make sure your systems continue to function seamlessly, giving you the convenience, safety, and accessibility that you want.